Sourcing and marketing
Your turn key solution
360° Service : sourcing, import and product marketing. JLCH sources your products at the best quality/ price ratio, in the best of the times, ready for sale.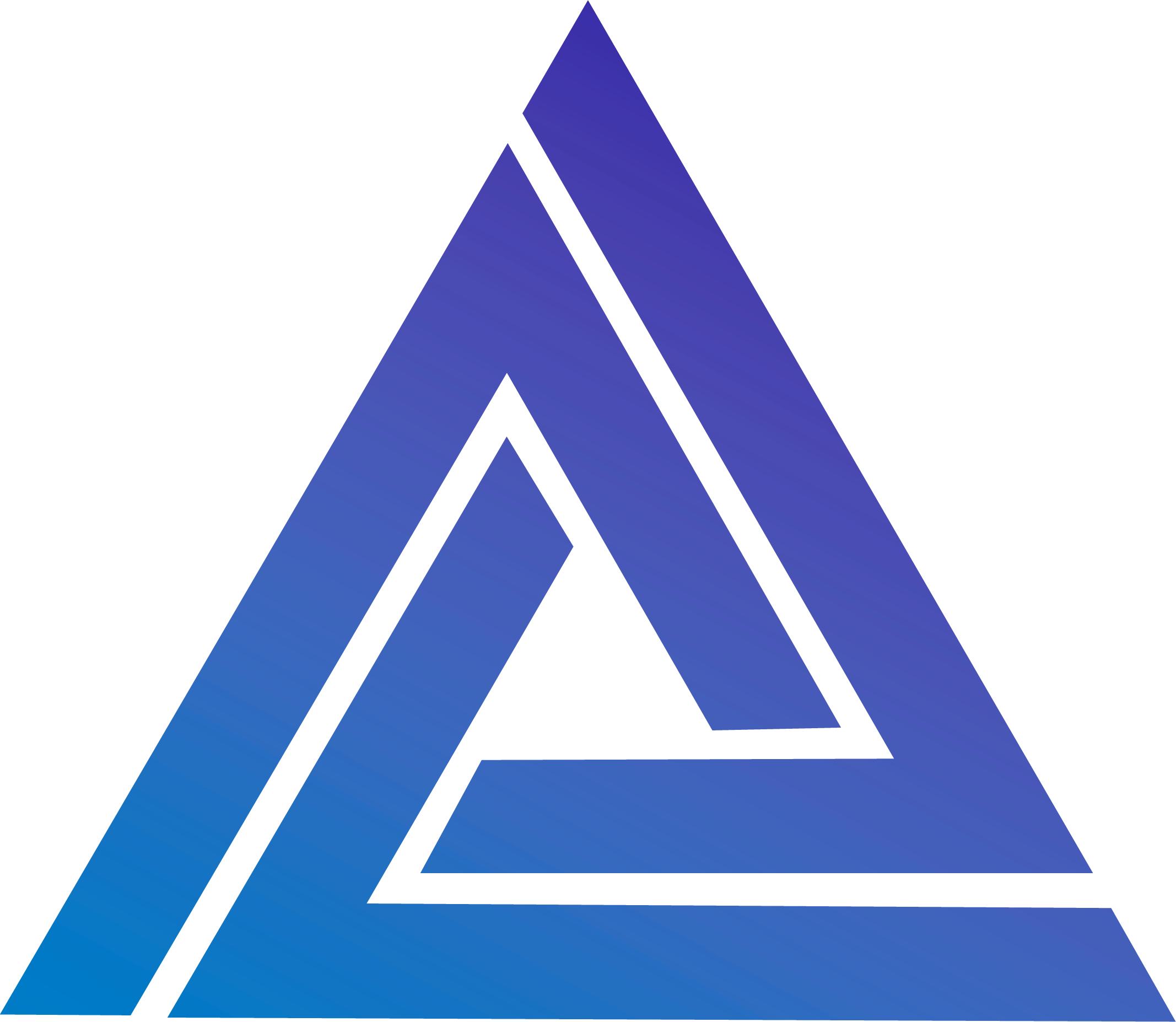 The sourcing and product marketing product

Based in France, JLCH développement is a turnkey product sourcing and marketing company, ready for sale. We work on the reasearch of suppliers; the goal is to find the best product(s) at the best quality/price ratio and in the best of time frame. JLCH développement also offers marketing development : packaging , production of video presentation, display boxes for retail stores and e-commerce site.
Our sourcing approach allows our partners customer to increase their margins and develop themselves. It is important for us to follow the evolution that the product will have on the market.
.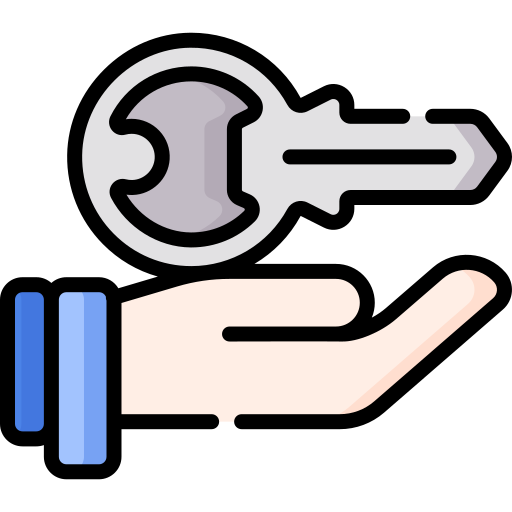 Our services
Included in the unit price of your product


Sourcing
Research of parent factories
Price negociation
Quality control
Product sample
Logistics
Factory management
Importation
Freight / customs
France platform delivery

Marketing
Visual identity
Designed and customized packaging
Display box / POS Advertising
Video presentation We support our customers in choosing the products they want to develop. For them to save time and increase their margins, we take care of the research of manufacturers and the negotiation. To optimize costs, we take care of the storage and logistics of the products. We therefore guarantee that the products comply with international standards. 360° service, we propose to manage all the preparation of the finished product. Whether, it is personalized packaging of the product, graphic charter, video presentation and display box.

Best quality / price ratio